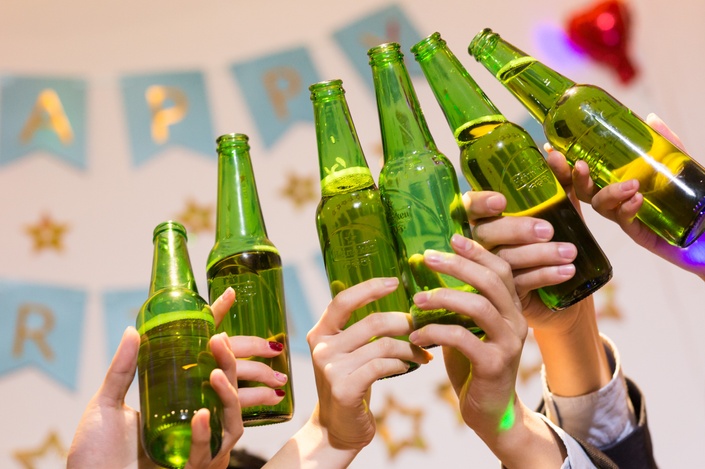 Beer Game 啤酒遊戲 (BG)
供應鏈管理必學經典遊戲
提供線上遊戲參考圖表案例!
啤酒遊戲與供應鏈管理
課程分為兩個部分:
歡迎您加入課程。
Curriculum
體驗遊戲記錄
Available in after you enroll
after you enroll after you enroll
BG 啤酒遊戲實作與應用
Available in after you enroll
after you enroll after you enroll
玩游戏学啤酒供应链管理 (简体版)
Available in after you enroll
after you enroll after you enroll
Instructor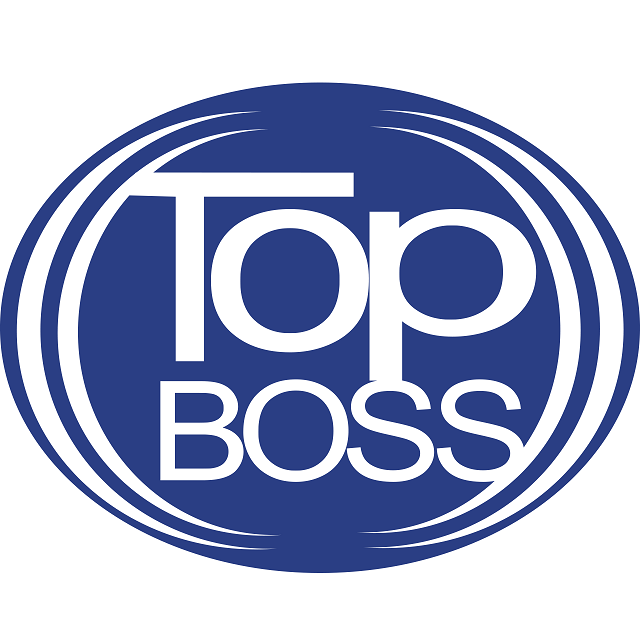 Changing the world through meaningful play!
Top-BOSS was established in 2002, head office and R&D center is located in Taipei Taiwan, with three support centers in Beijing, Shanghai and Nanjing of China.

As the Online Business Simulation Game (BSG) expert, Top-BOSS publish digital game based contents to learn business and management. We have more than 120 university customers in Taiwan and 200 university customers in China, thousands of corperate customers have received our training services and some trial users in Hong Kong, Indonesia, Malaysia, Japan, Mongolia, Singapore and Vietnam.

BLOM (Business-game-based Learning Object Modeling Tech) is our unique developing
methodology. By adopting BLOM to cooperate with universities and filed expertise, we have developed many popular multilingual business games.